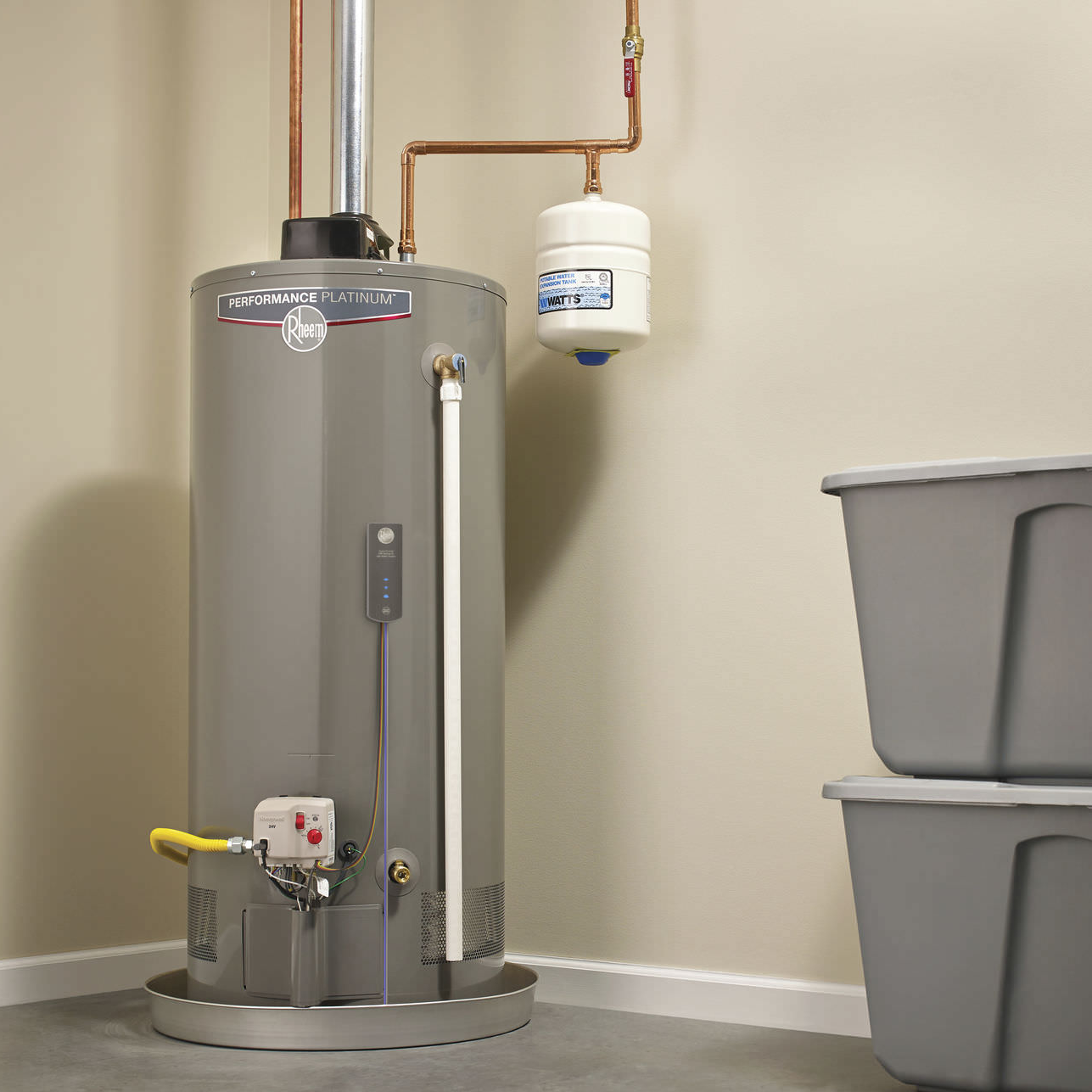 Hot Water Heater Repair & Replacement
Hot water is too important to do without. Luckily Thumbs Up Rooter & Plumbing makes repair or replacement as convenient as possible for customers by removing the old water heater from the property and picking up the new water heater at any store location. Water heaters have a life span of 8-10 years.
If you notice any of the following conditions, please call us:
If you hear your water heater making a popcorn popping sound.
See corrosion around the connections.
Run out of hot water regularly.
The water heater is over ten years old.
Water leaking from bottom of unit.
We will always give you an estimate before we start the job and always double check, clean our work area, and test run all our work before we leave any job. Our plumbers are always ready with quick response offering professional service and reasonable pricing in drain, sewer cleaning and emergency water, gas, plumbing services.
Thumbs-Up Rooter & Plumbing is a full plumbing service, serving the entire Bay Area including Oakland, Berkeley, Alameda, Hayward, Richmond, Moraga, Lafayette, Orinda, Walnut Creek, Concord, Alamo, Dublin, Pleasanton, San Ramon, San Francisco and further out with same day appointments.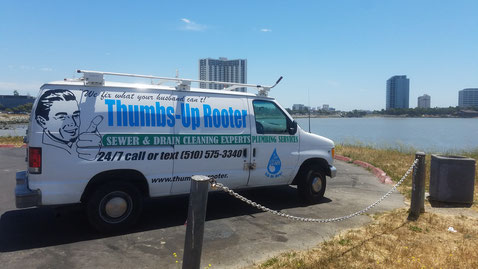 Tankless Water Heaters
We also install Tankless Water Heaters, also known as demand-type or instantaneous water heaters, which provide hot water only as it is needed. They don't produce the standby energy losses associated with storage water heaters, which can save you money.
Tankless water heaters heat water directly without the use of a storage tank. When a hot water tap is turned on, cold water travels through a pipe into the unit. Either a gas burner or an electric element heats the water. As a result, tankless water heaters deliver a constant supply of hot water. You don't need to wait for a storage tank to fill up with enough hot water. However, a tankless water heater's output limits the flow rate.
The initial cost of a tankless water heater is greater than that of a conventional storage water heater, but tankless water heaters will typically last longer and have lower operating and energy costs, which could offset its higher purchase price. Most tankless water heaters have a life expectancy of more than 20 years. They also have easily replaceable parts that extend their life by many more years. In contrast, storage water heaters last 10–15 years.