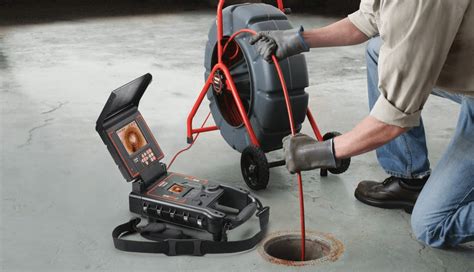 Expert Sewer Replacement & Repair
Sewer line replacements and sewer line repairs require precision, advanced equipment, and a great deal of experience. Sewer installations and repairs are a specialty trade that does not fall within the normal scope of work for the average "plumber". In order to obtain the required permits for a subsurface sewer replacement, the contractor must hold a Master Plumbers license, sufficient insurance coverage, and a specialty bond with the local DOT. A broken sewer line can be messy, disruptive, and even hazardous to the health of your family, customers, or employees.
We will always give you an estimate before we start the job and always double check, clean our work area, and test run all our work before we leave any job. Our plumbers are always ready with quick response offering professional service and reasonable pricing in drain, sewer cleaning and emergency water, gas, plumbing services.
Thumbs-Up Rooter & Plumbing is a full plumbing service, serving the entire Bay Area including Oakland, Berkeley, Alameda, Hayward, Richmond, Moraga, Lafayette, Orinda, Walnut Creek, Concord, Alamo, Dublin, Pleasanton, San Ramon, San Francisco and further out with same day appointments.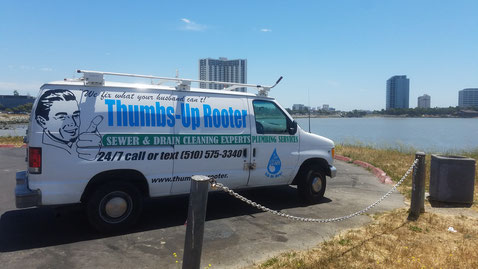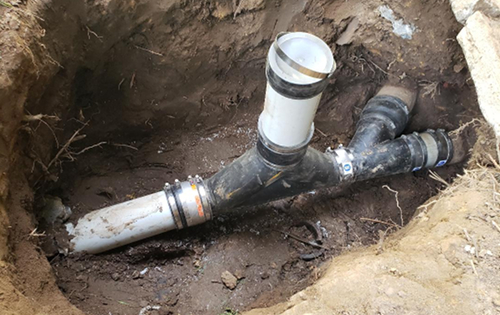 SEWER LATERAL INSPECTION
A lateral sewer line is the piping that connects the sewer system under a home to the main wastewater sewer line of the city. Although the city is typically responsible for the main line, homeowners are responsible for maintenance and repair of the lateral line.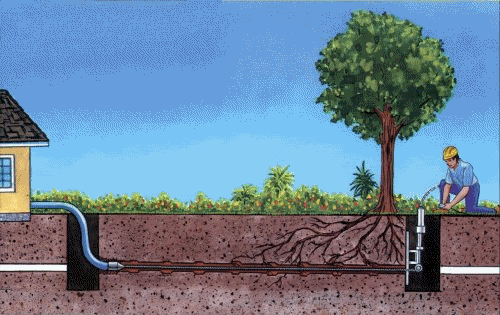 TRENCHLESS SEWER REPLACEMENT
Trenchless sewer repair is the newest technology to replace a sewer line without digging. We use the existing openings to the sewer or water line to reline the broken sewer pipe or broken water pipe and make your pipe like new with an interior sleeve.