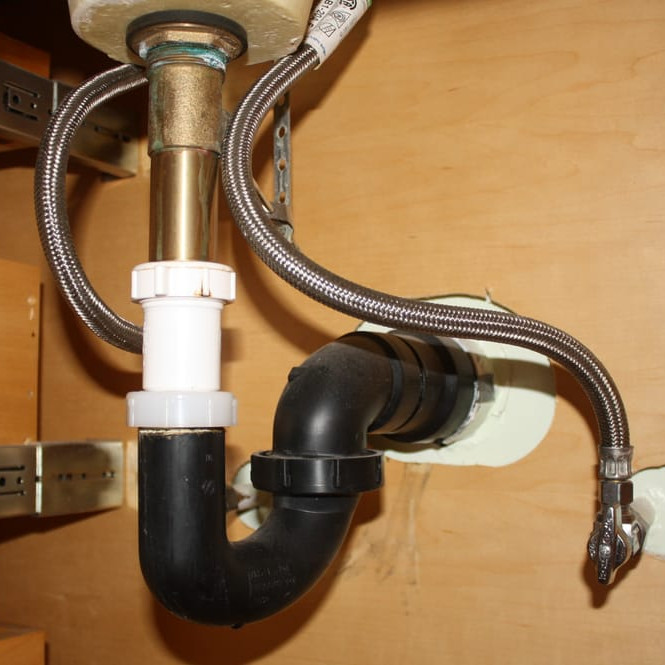 Plumbing Repairs & Installs
Faucets, sinks, showers, and tubs are used multiple times each day. Because these items get used frequently within the home, it is incredibly important for them to be working properly at all times. If you are experiencing any issues concerning your sinks, faucets, or fixtures, please consider giving us a call. From replacements to repairs, we can take care of it promptly. Whether it is a leaky faucet, a running toilet, clogged drain, or loose fixture, we're here to help.
Faucets & Sinks
Showers & Tubs
Drains & Disposals
Toilets
Piping
We will always give you an estimate before we start the job and always double check, clean our work area, and test run all our work before we leave any job. Our plumbers are always ready with quick response offering professional service and reasonable pricing in drain, sewer cleaning and emergency water, gas, plumbing services.
Thumbs-Up Rooter & Plumbing is a full plumbing service, serving the entire Bay Area including Oakland, Berkeley, Alameda, Hayward, Richmond, Moraga, Lafayette, Orinda, Walnut Creek, Concord, Alamo, Dublin, Pleasanton, San Ramon, San Francisco and further out with same day appointments.