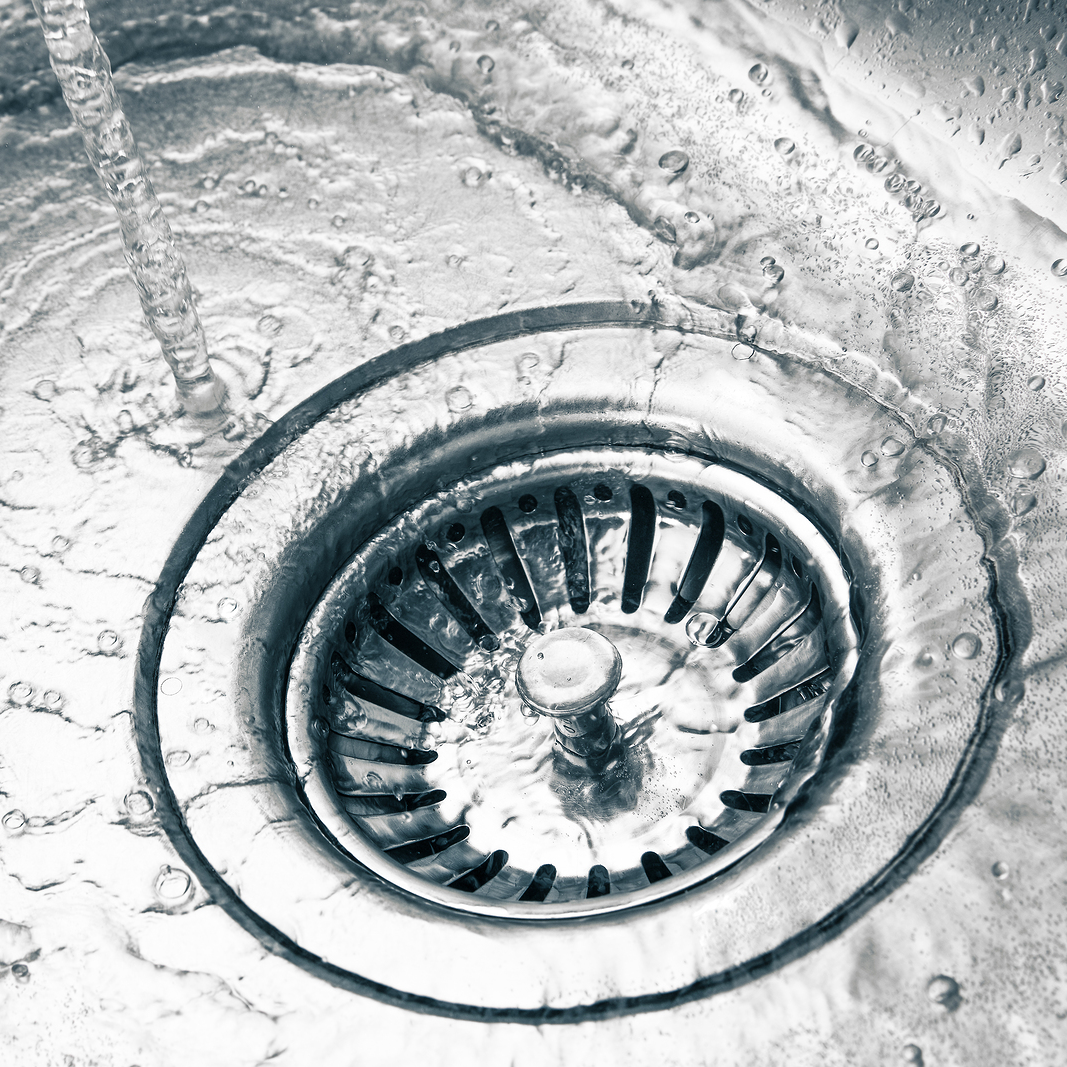 Drain and Sewer Cleaning, Inspection & Repair
Did you know there is a big difference between plumbing and drain cleaning? Plumbers assure the integrity and code compliance of the pipes and systems that bring water into your building and carry waste away from your building. But what happens when that drain line starts gurgling or backing up into your basement? That is when you need a drain cleaner – a technician who is skilled in identifying the specific kinds of blockages that can occur and someone who knows which tools to use to clear that blockage and restore your peace of mind.
We will always give you an estimate before we start the job and always double check, clean our work area, and test run all our work before we leave any job. Our plumbers are always ready with quick response offering professional service and reasonable pricing in drain, sewer cleaning and emergency water, gas, plumbing services.
Thumbs-Up Rooter & Plumbing is a full plumbing service, serving the entire Bay Area including Oakland, Berkeley, Alameda, Hayward, Richmond, Moraga, Lafayette, Orinda, Walnut Creek, Concord, Alamo, Dublin, Pleasanton, San Ramon, San Francisco and further out with same day appointments.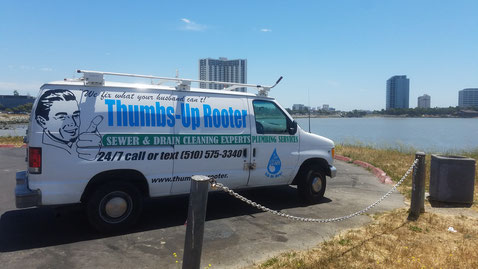 We've Got the Equipment & Experience
Depending on the type of blockage, Thumbs Up technicians choose from various cable snakes or a high-pressure water jet to clear and clean your line. Our experience, combined with state of the art equipment, means that we can solve your problem as quickly as possible. Contact us to find out which techniques and equipment would be right for your drain cleaning situation!
Common Causes of Blocked Drains
Here are some of the things that can create blockages in your drain and sewer lines:
Grease from cooking
Excessive food waste from a garbage disposal
Wet wipes (regardless of what the package says!)
Pieces of broken pipe
Tree roots
Broken or clogged sewer pumps